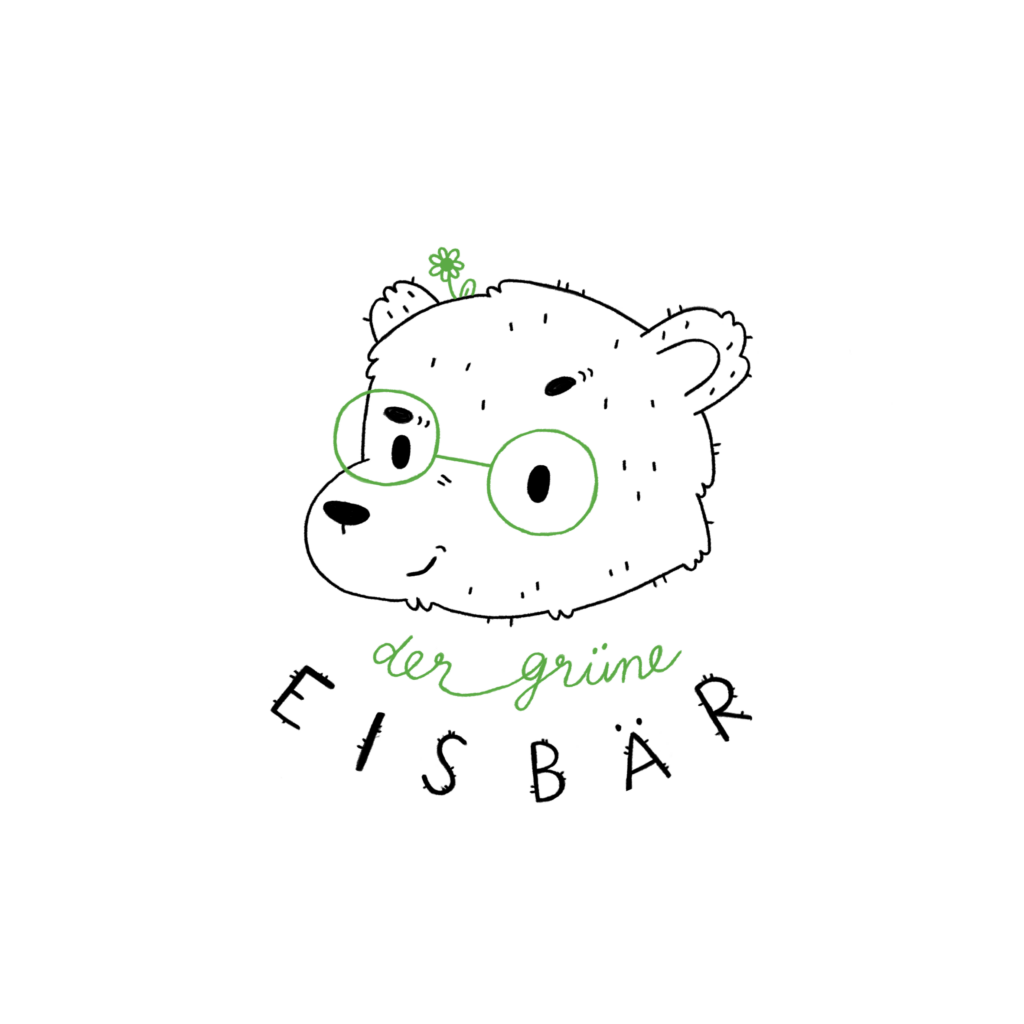 Der Grüne Eisbär: David Schmidt und Jens Wiesner GbR
Sie wollen das Storytelling Ihrer Marke auffrischen und legen dabei Wert auf Gründlichkeit und höchste Textqualität? Dann sind Sie beim Grünen Eisbären richtig.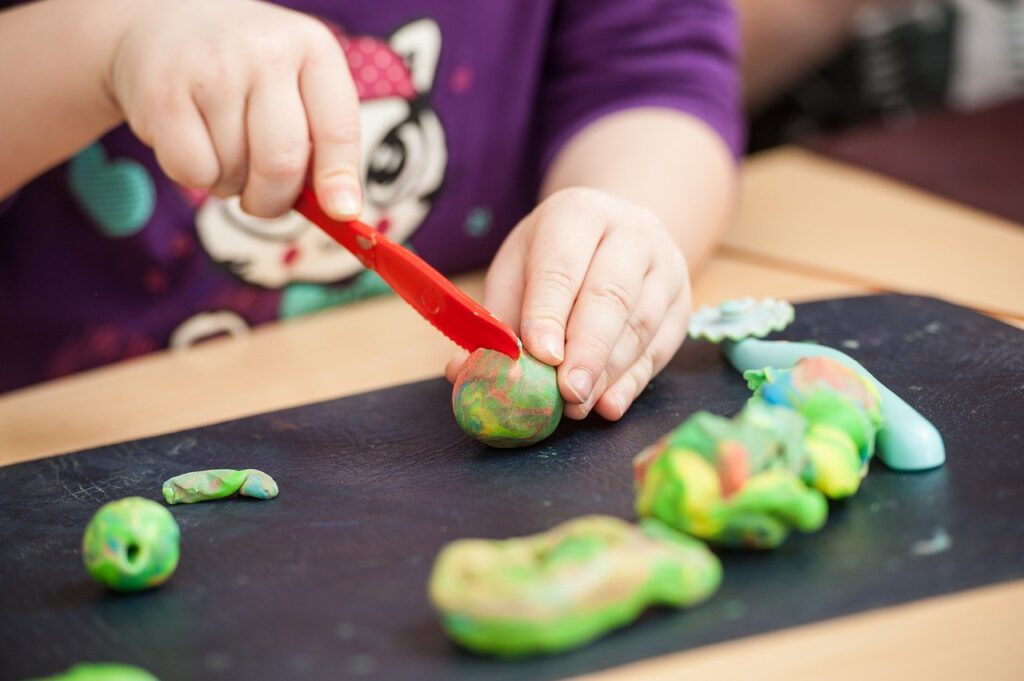 ZEIT für die Schule
Lernen soll Spaß machen. Spielerisch erfassen wir Zusammenhänge am schnellsten. Ein Blog für alle neugierigen Weltenentdecker da draußen.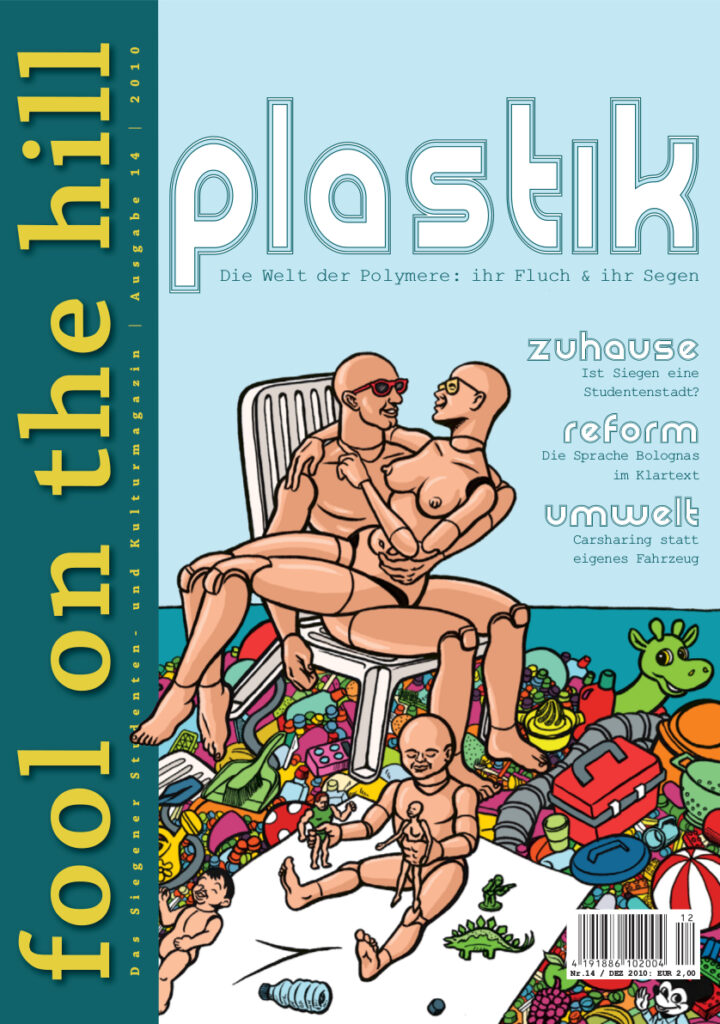 fool on the hill
Das bissige Magazin für Unikultur – das war der fool on the hill. Auf 120 Seiten ging es um Wissenschaft, Politik, Gesellschaft und das Leben am Campus. "Der fool" erschien von 2006 bis Ende 2010 an der Universität Siegen.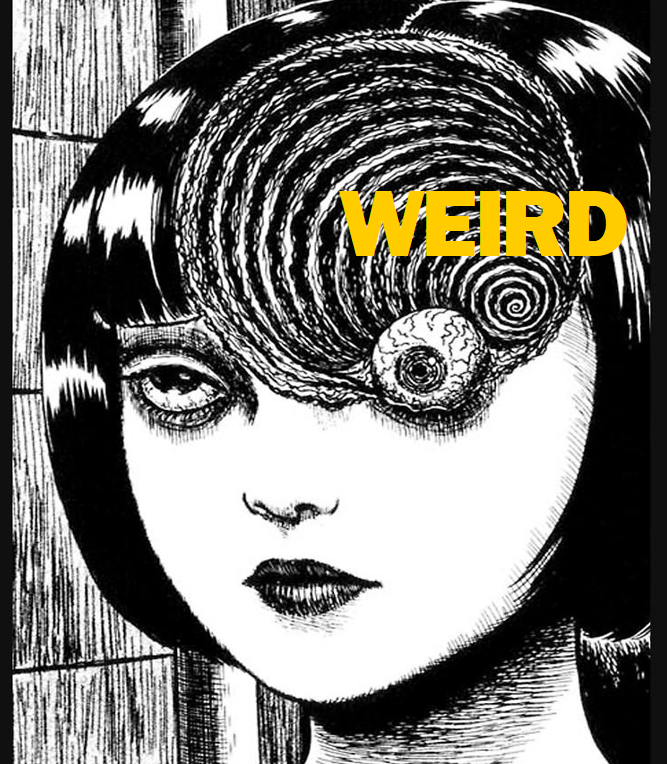 WEIRD: Magazin für Nerdpopkultur
Was ist Nerdpopkultur? Diese Frage soll das Internetmagazin WEIRD erforschen. Und einen Schwerpunkt auf Japan legen.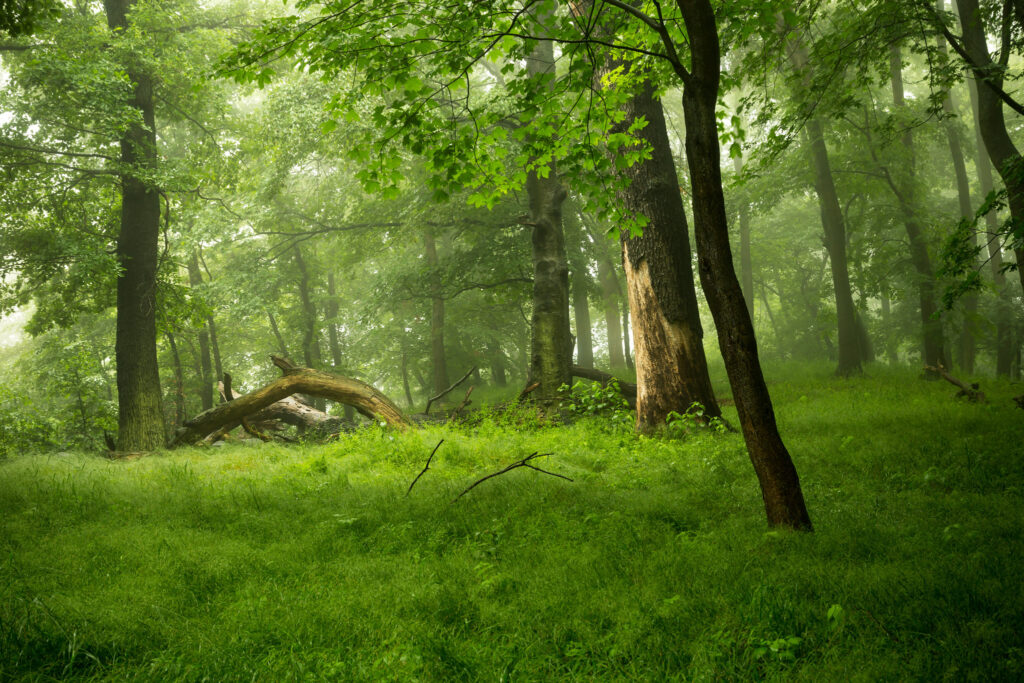 In Progress: Requiem for a tree
Eine Beitragsreihe über die Rechte der Natur, die Klimakrise, Ecuador, den Wald und die Herausforderung, nicht-menschliche Lebensformen für künftige Generationen erhalten zu wollen. Zusammen mit Inga Dreyer.